Return to J.R. Warner Co LTD Home Page.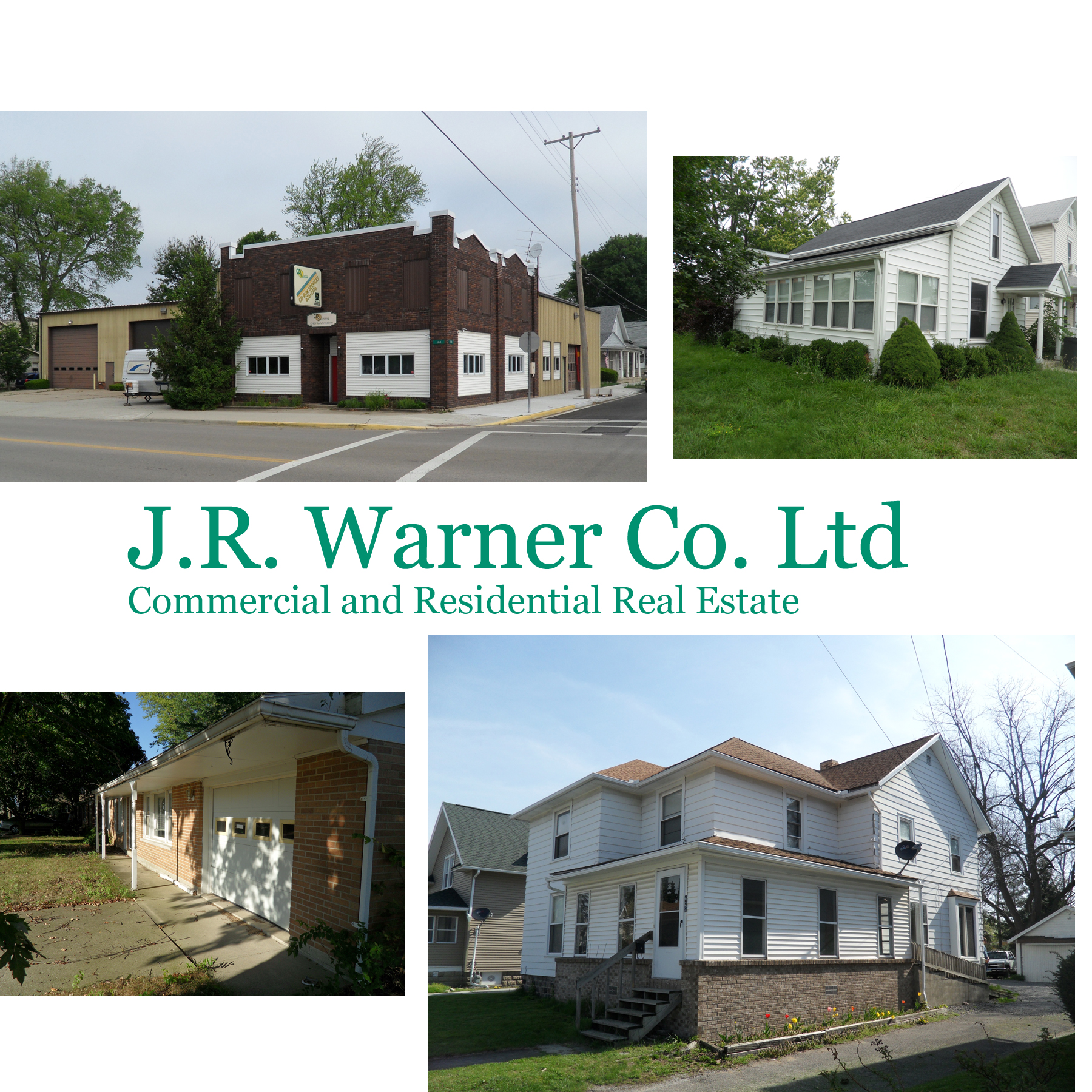 This is a beautiful older home is located within walking distance of Bowling Green State University. It's also just a short walk to the beautiful city park. I has been both a private residence and a rental house and works well for either purpose. It's a FIVE bedroom, two bath house with a large kitchen area, mud room, den, large living room, large entrance room, dining room, and washer/dryer hookups in the basement. We have improved the home a lot since we purchased it and are happy to offer this upgraded property.

New furnace (2010), new water heater (2010), and new roof (2010). New carpet (2013). New door (2013). New soffits (2013). Remodeled bathroom (2016). New ceilings (2016). Tons of space for everyone in this house.

Below are a few pictures to help give you a feel for the place. For more information click for the Real Estate Listing.