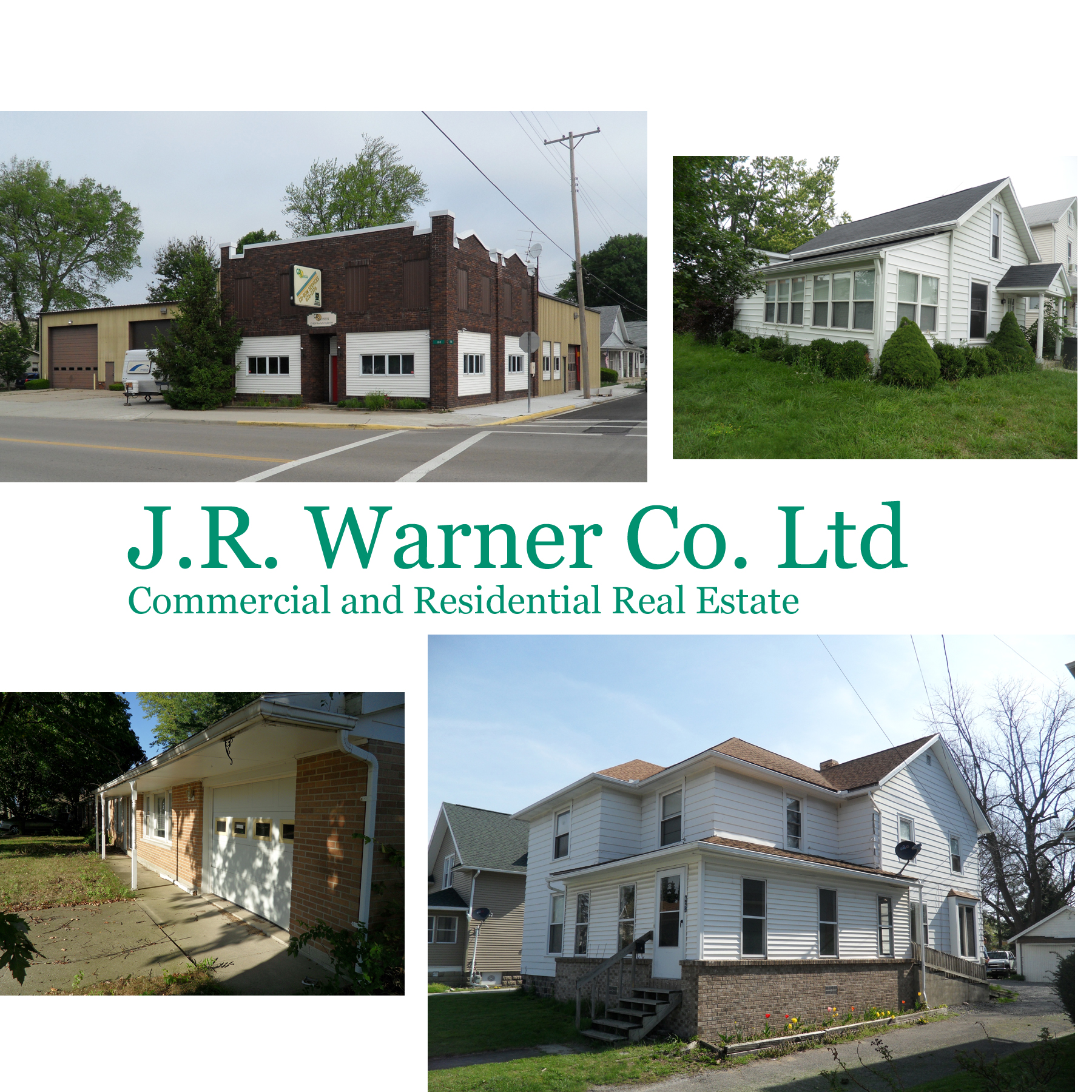 Please contact Jerry Warner for information regarding the purchase or rental of this property in Pleasant Hill, Ohio at 937-524-5791.

There are general guidelines we follow for consideration of applicants. Please review the Rental Screening Criteria prior to completing a housing application form as application fees are non-refundable. The application fee MUST be paid prior to your application being processed.

In addition, if you are claiming the need for an assistance animal, including emotional support animals, please complete this Reasonable Accommodation Request Medical Support Form. As per HUD "Some websites sell certificates, registrations, and licensing documents for assistance animals to anyone who answers certain questions or participates in a short interview and pays a fee. Under the Fair Housing Act, a housing provider may request reliable documentation when an individual requesting a reasonable accommodation has a disability and disability-related need for an accommodation that are not obvious or otherwise known.35 In HUDís experience, such documentation from the internet is not, by itself, sufficient to reliably establish that an individual has a non-observable disability or disability-related need for an assistance animal."

We consider a requirement for your dog to have a "Canine Good Citizenship" training certificate to be a reasonable accommodation as required under HUD guidelines so be prepared to present an official certificate with your dog, along with the Accommodation Request Form if you are claiming an Emotional Support Animal.
How to rent from us.
Take a look at the properties we have to offer, then 1) review the rental screening criteria, 2) next complete the Pre-Showing form, 3) next setup a time to see the property, 4) and then finally, complete the application form if you want to proceed, 5) then make payment for the application.

Note: The furnishing in the pictures are not included. Images may be out of date. Please contact us to arrange for a showing of the property you are interested in.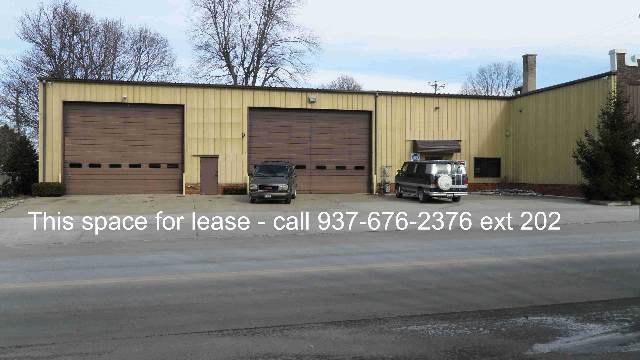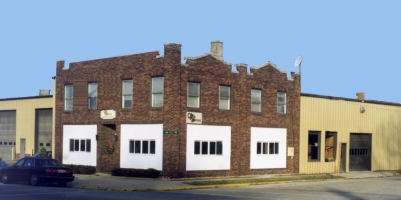 Home offices of JR Warner Company, LLC which also includes part of the commercial building we rent to others.


We have this residential property in Pleasant Hill, Ohio. This house includes a huge detached garage with enough space for four cars. The backyard is just beautiful and peaceful. The property is very close to the school allowing for an easy walk.
This property will be for sale soon. Contact us if you'd like more information.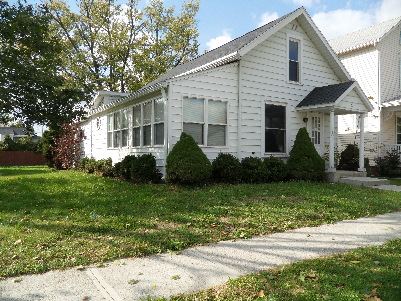 This beautiful 3 bedroom house located in Pleasant Hill, Ohio is a dream home. It includes an attached garage, deck, sun room, and appliances. It's located next to the school, the soccer and ball fields, and around the corner from the village park. Click the picture for more details.
We also have this really nice 5 bedroom house, located in Pleasant Hill, Ohio. It's much larger inside than it appears from the outside. It includes a detached 2 car garage, full basement, and appliances, fenced in back yard with sitting area, newly remodeled bathrooms, and more.
Support our sponsor! CD Solutions Inc at http://www.cds.com